To begin with, Southern California's Lightning in a Bottle The festival is actually just an extravagant birthday celebration for three brothers who throw killer parties in downtown Los Angeles.
As their parties grow and their friendships with local arts collectives and performance troupes add more panache to the festival each year, Do the LaBIts success has become a fairy tale of street arts collectives.
These days their flagship event, Lightning in a Bottle, is enough to satisfy your cravings while somehow being intimate enough to offer random conversations and special moments where someone might meet. to the same strange people and then become best friends.
For the artists who provide the soundtrack to all these amazing moments, Lightning in a Bottle, often described as a "bridge between Coachella and Burning Man," is an important stop in a meteoric career. Now, they all remember it fondly.
To take us all on a little stroll down memory lane, we caught up with some of the most iconic veterans of The Do LaB's many episodes of Lightning in a Bottle to tell us all about their favorite moments and best memories. Here's what they had to say.
Tickets to the 20th anniversary edition of Lightning in a Bottle are available HERE.
TOKi MONSTA
"A lasting LIB memory for me was the very first time I played at the festival in 2014. I performed at the now retired Bamboo Stage and had no idea what to expect. At this point in my career, I never knew festivals like LIB. I discovered that it has a special balance of music and experience that allows a person to be truly present and have an amazing time. This is a story of love ever since and it is still one of my favorite festivals in the world to perform and attend."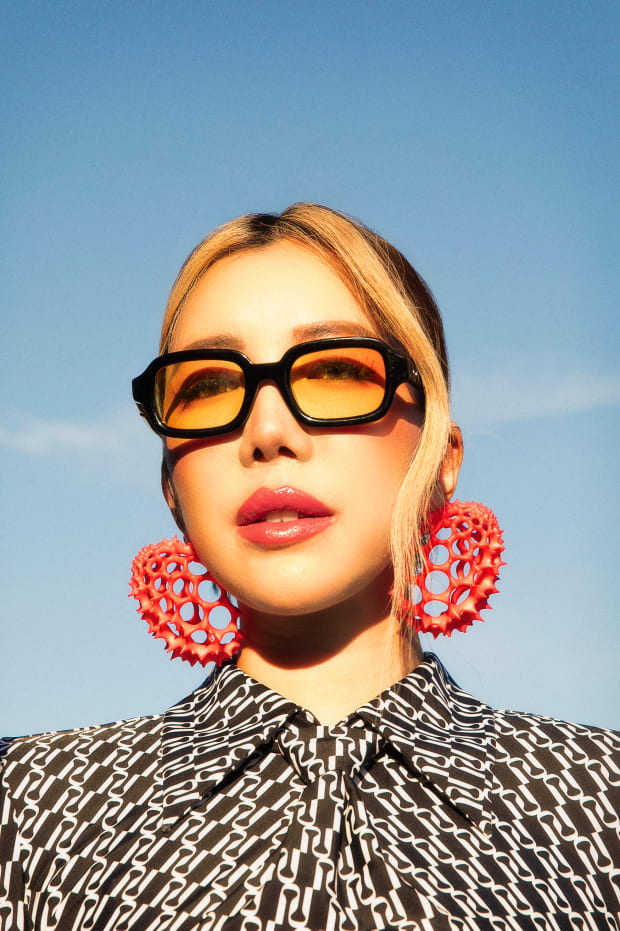 Random Wed
"As a seasoned Lightning in a Bottle performer, I can confidently say that this festival holds a special place in my heart. The experience of playing my music in such a magical setting is indescribable, and it's a something I look forward to every year. Do LaB's endless creativity and attention to detail never ceases to amaze me, and I feel honored to be a part of such an amazing event. Lightning in a Bottle plays a huge role in shaping my life and career, and I am so. grateful for the impact it has had on me as an artist. I can't wait for this year!"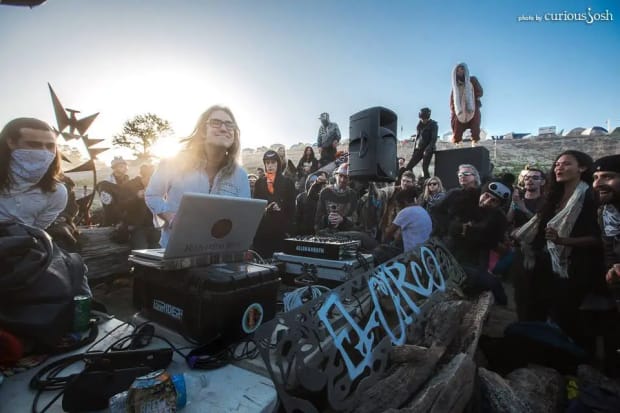 Patricio
"Lightning in a bottle has become my family, from the first time they invited me to be a part of it, in 2006. Too many wonderful memories in all the years to know one, from meeting my wife in 2008 to curating my own stage and being able to play B2B with some of my Dj heroes like Doc Martin, Marques Wyatt, Dj Dan (3 LA LEGENDS that inspire me to be a DJ back in 1992), Patrice Baumel and Monolink and have one of my favorite SF 100% LIVE ACTS, SUNSHINE JONES, play on my stage!"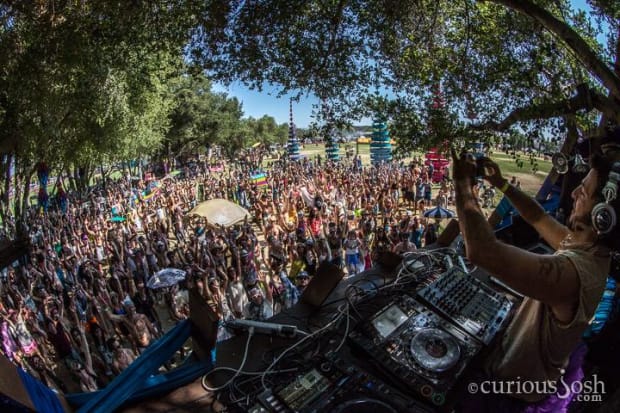 Beats Antique
"Beats Antique has our first Live Set at Lightning in a Bottle! Back then, 2009, we thought it was special to perform live instruments; drums, violin, sax and a full dance performance with our beats! This means a big change in our presentation, the amazing support we feel from the LIB community has flown!! What an amazing journey it has been!"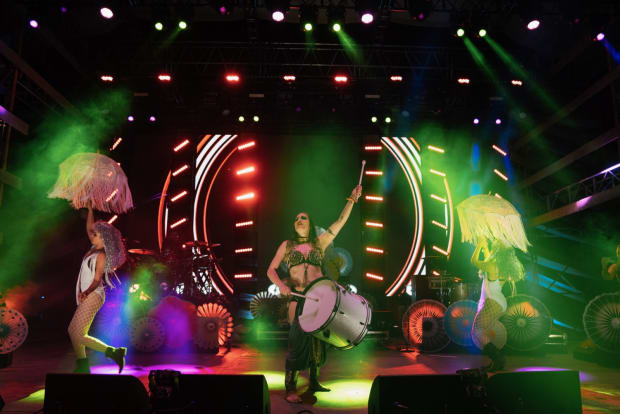 The Polish Ambassador
"Sunsets are the best sets. I will never forget the golden sunset slot at LIB in 2014. One of my favorite musical experiences of all time. Stoked to be back a decade later passed."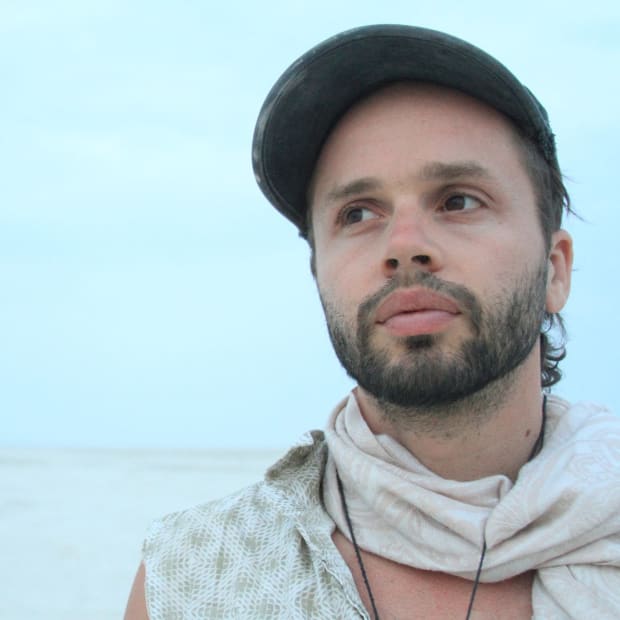 Follow the light in a bottle:
Facebook: facebook.com/LIBfestival
Twitter: twitter.com/LIBfestival
Instagram: instagram.com/libfestival